Implementasi Program Vaksinasi Covid-19 oleh Dinas Kesehatan Provinsi Bali
Article Sidebar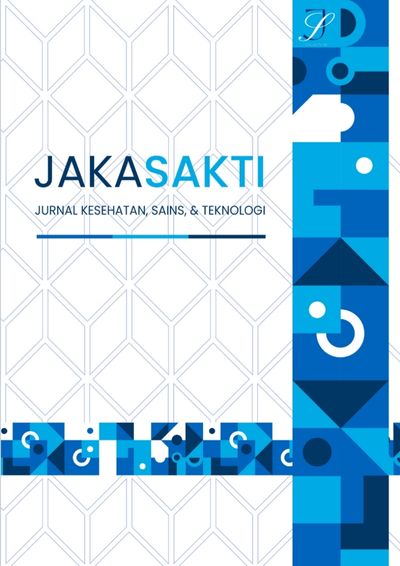 Published: Jan 27, 2023
Dimensions
Statistics
Read Counter :
7
Download :
4
Main Article Content
Putu Sri Armayani
Ni Putu Widya Astuti
Made Nyandra
Abstract
Abstract Vaccination is a process of administering vaccine in the someone's body so as to be invulnerable. The purpose of this research is to find out the covid-19 vaccination program conducted by provincial health department Bali. The research is descriptive research. Research strategy exploration research is used to put, process, output. The research sample is divided into three of which is the key informants, main informants, and supporting informants. The result showed input from the aspect of this study is the availability of energy in helping covid-19 policy, implementation infrastructure is adequate, the budget charged through national and regional budgets. From the aspect of the process in terms of writing and reporting covid-19 case. From the aspect of output reflected in the amount of vaccination, the reception of vaccine, and the number of target. Local governments in this village officials to give regulations involving areas which was not reached target vaccine.Keywords:
Covid-19, Vaccine, Provincial Health Department BaliAbstrak Vaksinasi merupakan proses pemberian vaksin dalam tubuh sehingga menjadi kebal atau terlindungi dari suatu penyakit. Tujuan penelitian ini adalah untuk mengetahui implementasi program vaksinasi Covid-19 oleh Dinas Kesehatan Provinsi Bali. Penelitian ini merupakan penelitian deskriptif kualitatif. Strategi penelitian yang digunakan penelitian adalah eksplorasi terhadap input, proses, output. Sampel penelitian ini terbagi menjadi tiga yaitu informan kunci, informan utama, dan informan pendukung. Hasil penelitian menunjukkan dari aspek input yakni meliputi ketersediaan tenaga dalam membantu pelaksanaan kebijakan Covid-19, sarana prasarana sudah cukup memadai, kebutuhan anggaran dibebankan melalui APBN dan APBD. Dari aspek proses dilihat dari pencatatan dan pelaporan kasus Covid-19. Dari aspek output dilihat dari jumlah vaksinasi, penerimaan vaksin, dan jumlah sasaran. Pemerintah daerah dalam hal ini perangkat desa agar memberikan regulasi yang menyangkut daerah-daerah yang belum mencapai target vaksin.Kata kunci:
Covid-19, Vaksin, Dinas Kesehatan Provinsi Bali
Article Details
How to Cite
Armayani, P. S., Astuti, N. P. W., & Nyandra, M. (2023). Implementasi Program Vaksinasi Covid-19 oleh Dinas Kesehatan Provinsi Bali. JURNAL KESEHATAN, SAINS, DAN TEKNOLOGI (JAKASAKTI), 1(2). Retrieved from https://jurnal.undhirabali.ac.id/index.php/jakasakti/article/view/2310


This work is licensed under a Creative Commons Attribution-NonCommercial-ShareAlike 4.0 International License.