Rancang Bangun Sistem Evaluasi Kinerja Dosen Universitas Dhyana Pura Berbasis Web
Article Sidebar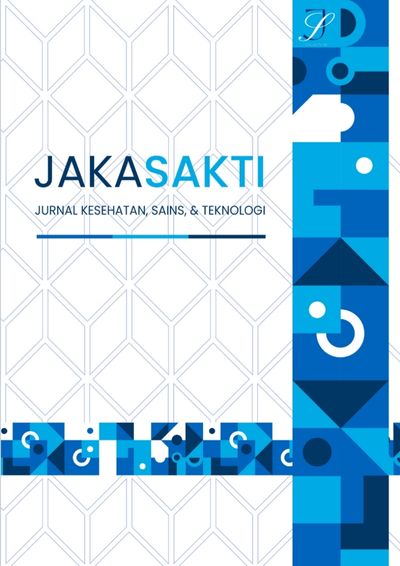 Published: Jan 27, 2023
Dimensions
Statistics
Read Counter :
10
Download :
0
Main Article Content
Putu Salman David
Gerson Feoh
I Made Dwi Ardiada
Abstract
Abstract One way to improve the quality and performance of lecturers in guiding their students in hard and soft skills is to evaluate the performance of lecturers. Based on initial observations using interview techniques that the authors conducted on SPMI staff at Dhyana Pura University, it admits that the data processing usually takes days, and the lack of staffing makes the data processing process take longer. Therefore, the author makes a web-based system design for lecturer performance evaluation to facilitate the computerized data processing process and reduce several obstacles. In this study, the authors create a website-based system. To use the PHP framework in the form of Codeigniter and MariaDB as databases in this information system and use the Waterfall method to design a lecturer performance evaluation system. Using the Waterfall and Web-based is expected to facilitate the management of lecturer evaluation data to shorten the time and minimize the possibility of human error.Keywords:
Codeigniter, Lecturer Performance Evaluation, MariaDB, SPMI, Waterfall
Abstrak Salah satu cara untuk meningkatkan kualitas dan kinerja dosen dalam membimbing mahasiswanya dalam kemampuan hardskills dan softskills adalah evaluasi kinerja dosen. Berdasarkan observasi awal menggunakan teknik wawancara yang penulis lakukan pada staff SPMI Universitas Dhyana Pura diketahui bahwa pengolahan data yang dilahkukan biasanya memerlukan waktu berhari-hari dan kurangnya tenaga kerja membuat proses pengolahan data menjadi lebih lama. Oleh karena itu, penulis membuat sebuah rancangan sistem evaluasi kinerja dosen berbasis web untuk memudahkan proses pengolahan data terkomputerisasi sehingga mengurangi beberapa kendala. Dalam penelitian ini penulis membuat sistem berbasis Website. Dengan menggunakan framework PHP berupa Codeigniter untuk membuat web server, MariaDB sebagai database dalam sistem informasi ini, dan menggunakan metode Waterfall sebagai metode perancangan sistem evaluasi kinerja dosen. Dengan menggunakan metode Waterfall dan berbasis Web diharapkan dapat mempermudah dalam pengelolaan data evaluasi dosen sehingga dapat mempersingkat waktu dan memperkecil kemungkinan adanya human error.Kata kunci:
Codeigniter, Dosen, Evaluasi Kinerja SPMI, MariaDB, Waterfall
Article Details
How to Cite
David, P. S., Feoh, G., & Ardiada, I. M. D. (2023). Rancang Bangun Sistem Evaluasi Kinerja Dosen Universitas Dhyana Pura Berbasis Web. JURNAL KESEHATAN, SAINS, DAN TEKNOLOGI (JAKASAKTI), 1(2). Retrieved from https://jurnal.undhirabali.ac.id/index.php/jakasakti/article/view/2311


This work is licensed under a Creative Commons Attribution-NonCommercial-ShareAlike 4.0 International License.