Peranan Aspek Resiliensi pada Perempuan dalam Menghadapi Pelecehan Seksual
Article Sidebar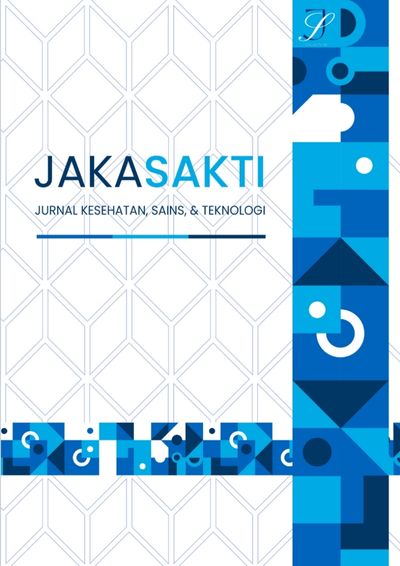 Published: Jan 27, 2023
Dimensions
Statistics
Read Counter :
29
Download :
4
Main Article Content
Christy Mayaswara
Ni Nyoman Ari Indra Dewi
I Rai Hardika
Abstract
                                                      Abstrak
Pelecehan seksual yang terus terjadi seringkali memberikan dampak negatif bagi korbannya. Menyalahkan diri hingga timbulnya kecurigaan pada lawan jenis membuat korbannya kesulitan dalam bersosialisasi dan mempercayai orang lain. Dalam mengatasi dampak pelecehan tersebut perlu adanya kemauan dan upaya untuk dapat bangkit dari keterpurukan. Metode yang digunakan dalam penelitian ini adalah kualitatif dengan pendekatan studi kasus yang berfokus pada narasumber dengan rentang usia dewasa awal 18-23 tahun. Teknik pengumpulan data yang digunakan dalam penelitian ini adalah wawancara mendalam dan observasi. Hasil dari penelitian ini menyatakan bahwa aspek optimis, empati, dan reaching out ketiga narasumber sangat berperan dalam mengatasi trauma pelecehan seksual yang dihadapi para penyintas.
Kata kunci: Aspek Resiliensi, Pelecehan Seksual, Perempuan
                                                   Abstract
Sexual harassment that continues to occur often has a negative impact on the victim. Blaming themselves to the emergence of suspicion of the opposite sex makes it difficult for victims to socialize and trust others. In overcoming the impact of harassment, it is necessary to have the will and efforts to be able to rise from adversity. This research method uses a qualitative approach with a case study that focuses on informants with an early adult age range of 18-23 years. The technique used in this research is in-depth interview and observation. The results of this study explain that the optimistic, empathetic, and reaching out aspects of the three interviewees played a very important role in overcoming the trauma of sexual harassment faced by the survivors.
Keywords: Resilience Aspect, Sexual harassment, Women
Article Details
How to Cite
Mayaswara, C., Dewi, N. N. A. I., & Hardika, I. R. (2023). Peranan Aspek Resiliensi pada Perempuan dalam Menghadapi Pelecehan Seksual. JURNAL KESEHATAN, SAINS, DAN TEKNOLOGI (JAKASAKTI), 1(2). Retrieved from https://jurnal.undhirabali.ac.id/index.php/jakasakti/article/view/2323


This work is licensed under a Creative Commons Attribution-NonCommercial-ShareAlike 4.0 International License.