Hubungan Resiliensi dan Burnout syndrome pada Perawat Rumah Sakit Umum Bali Royal
Article Sidebar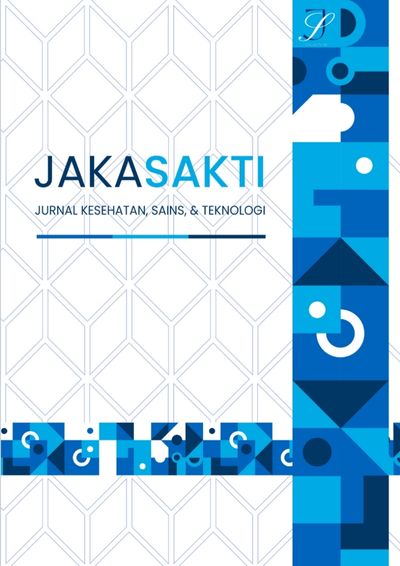 Published: Jan 27, 2023
Dimensions
Statistics
Read Counter :
17
Download :
5
Main Article Content
Made Prabhanika Rahayu Dharmeswari
I Rai Hardika
Agnes Utari Hanum Ayuningtias
Abstract
                                                 Abstrak
Penelitian ini bertujuan mengetahui hubungan antara resiliensi perawat RSU Bali Royal dan burnout syndrome yang dialaminya. Secara lebih spesifik, penelitian ini mengkaji dinamika hubungan antara resiliensi yang dimiliki perawat dan burnout syndrome yang mereka alami selama bekerja sejak sebelum hingga selama pandemi Covid-19. Burnout syndrome dan resiliensi diukur dengan skala psikologi Maslach Burnout Inventory (Human Service Survey) dan Resilience Quotient yang sudah diadaptasi ke Bahasa Indonesia. Sampel penelitian adalah 115 perawat RSU Bali Royal berusia di atas 21 tahun dan bertugas aktif. Hasil analisa regresi menunjukkan bahwa resiliensi berkorelasi secara positif terhadap burnout syndrome (sig= 0,00 < 0,05). Resiliensi yang berlebihan membuat perawat tetap bertahan dan bekerja melebihi batas kemampuannya di masa pandemi yang sudah berlangsung selama 2 tahun dan tidak diketahui kapan akan berakhir.
Kata kunci: Burnout syndrome, perawat, resiliensi, RSU Bali Royal
                                               Abstract
The aim of this study was to determine the relationship between resilience of nurses and their burnout syndrome. Specifically, this study examined the dynamic of resilience and burnout syndrome of nurse who have been on duty during the pandemic. Burnout syndrome and resilience was measured using Maslach Burnout Inventory Human Service Survey and Resilience Quotient. Research sample was 115 nurses above 21 years old and actively working at BROS. Regression analysis results showed that resilience was positively correlated with burnout syndrome (sig= 0,00<0,05). Excessive level of resilience led nurses to sustain and overwork beyond their capacity during the pandemic which had been going on for 2 years and still unknown of when it would end.
Keywords: Bali Royal Hospital, burnout syndrome, nurse, resilience
Article Details
How to Cite
Dharmeswari, M. P. R., Hardika, I. R., & Ayuningtias, A. U. H. (2023). Hubungan Resiliensi dan Burnout syndrome pada Perawat Rumah Sakit Umum Bali Royal. JURNAL KESEHATAN, SAINS, DAN TEKNOLOGI (JAKASAKTI), 1(2). Retrieved from https://jurnal.undhirabali.ac.id/index.php/jakasakti/article/view/2334


This work is licensed under a Creative Commons Attribution-NonCommercial-ShareAlike 4.0 International License.